heh, pa ono, metal and (f)art (hihi) can mix
dobro, to je iz vremena dok sam još znala za papir i olofku. sad uglavnom radim vake neke stvari...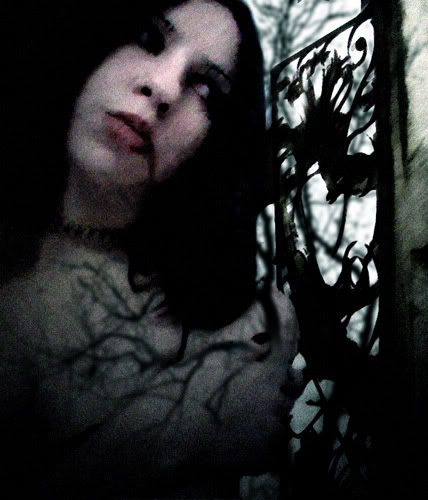 edit:
i da, tražim modele, pa ako je neko zainteresiran, mejlajte mi svoje fotke u nekoj malo većoj rezoluciji (preko 1000xnešto pixela je idealno, al snaći ću se i sa 500x500) i nekoj pristojnoj kvaliteti (znači, ne preeksponirano i ne mutno). eto.